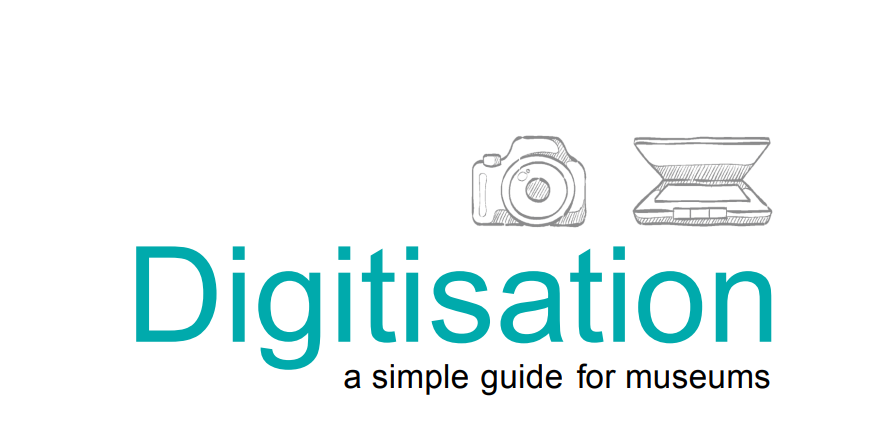 Creating digital replicas of collection items has become part of the core work of museums. Whether you're looking to add images to your collections database, create beautiful online exhibitions or share images on social media, this guide provides practical information for museums on creating good images of their collections using a scanner or a digital camera.
High-quality images form the backbone of any digital archive, and with this in mind Collections Trust UK has put together this practical guide to help you through the process.
It provides information on how to undertake a digitisation project, prioritise and manage the resultant digital archive.
The guide provides ideas on how to build a digitisation project into a broader approach to collection management; as part of a re-cataloguing process, or as a way of identifying the most interesting objects for your website.
Budgets, glossary of terms, and tips on how to create successful images using a scanner or digital camera are all included.
Download: Digitisation: a simple guide for museums