Paper Research website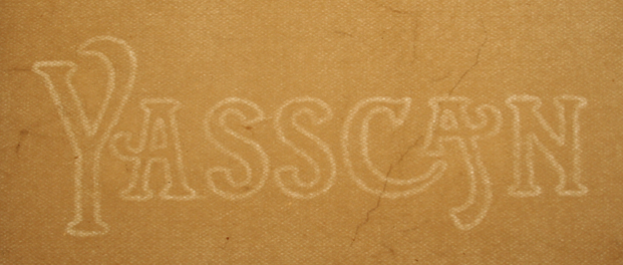 The National Archives recently launched a new resource called Paper Research. It's a website with an extensive Watermark database, a really useful chronology about machine and commercial papers and information about 20th century paper quality.
Much of the material is packaged in PDF format, so can be readily downloaded for use.
The site is targeted at conservators and museum specialists who need to identify and date collection items and for those who want specific information about how to care for and preserve paper-based materials.
Those wanting historical information about paper in Australia should also visit the site as the information provided will assist with a host of research questions.
Paper is a resource which the National Archives of Australia will continue to develop. If you have a watermark in your collection, feel free to contact them to have it added to the database.
View the Paper Research website
---