SPARK: Museums. Ideas. Connections.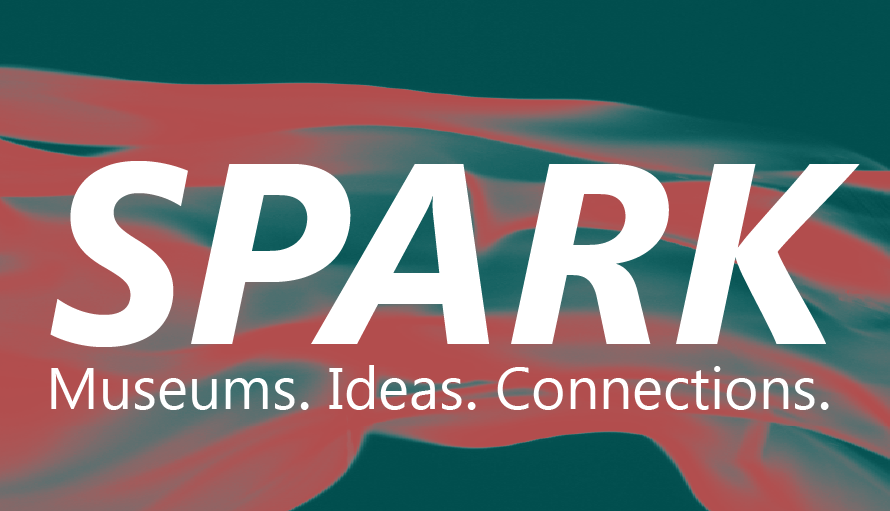 Are you a young museum professional looking to connect with others in the industry and share your ideas for energising and future proofing the sector? SPARK is a new initiative from M&G NSW to bring together the next generation of museum leaders.
2021 event to be announced soon.
Please contact us via dalem@mgnsw.org.au for more info.
SPARK is presented in partnership with the Australian Museums and Galleries Association (AMaGA), New South Wales