Public Programs Coordinator
The primary role of this position is the design and management of high quality, innovative education and interpretive programs to provide access by a broad audience to the Blue Mountains Cultural Centre's exhibitions. Organisation of public programs and education services, interpretation and information activities and management of the volunteer program. The position is full time from Tuesday to Saturday.
The successful candidate will be a dynamic and innovative thinker with a passion for developing inspiring public programs to cater for all ages and interests. Their enthusiasm will be backed by relevant tertiary qualifications and at least 3 years experience in a similar position. The candidate will have demonstrated high level oral and written communication skills, including proven abilities in public presentations.
Experience with managing diverse groups of people, particularly volunteers will be of great benefit, together with friendly and engaging people skills.
This position is located at the Blue Mountains Cultural Centre – Katoomba
Closing date:  15 August 2021.
Find out more
---
You might also be interested in: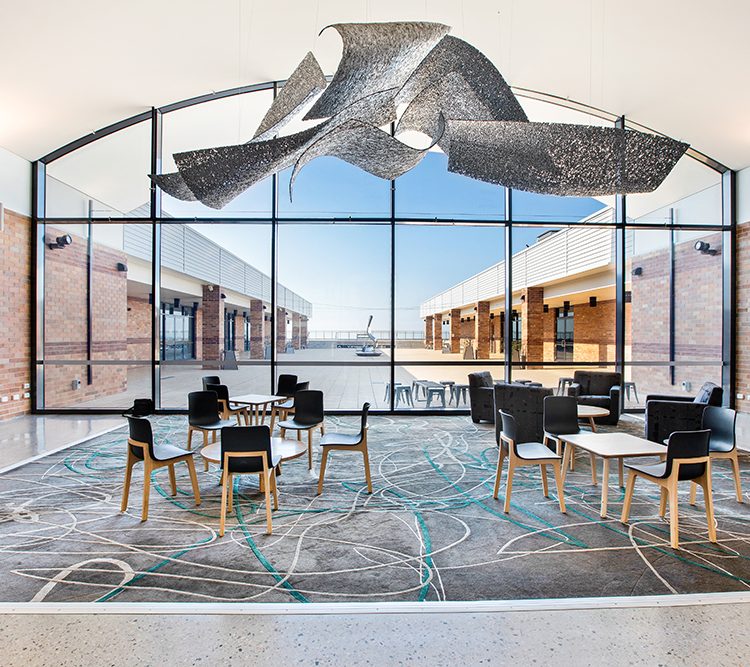 Related Organisations