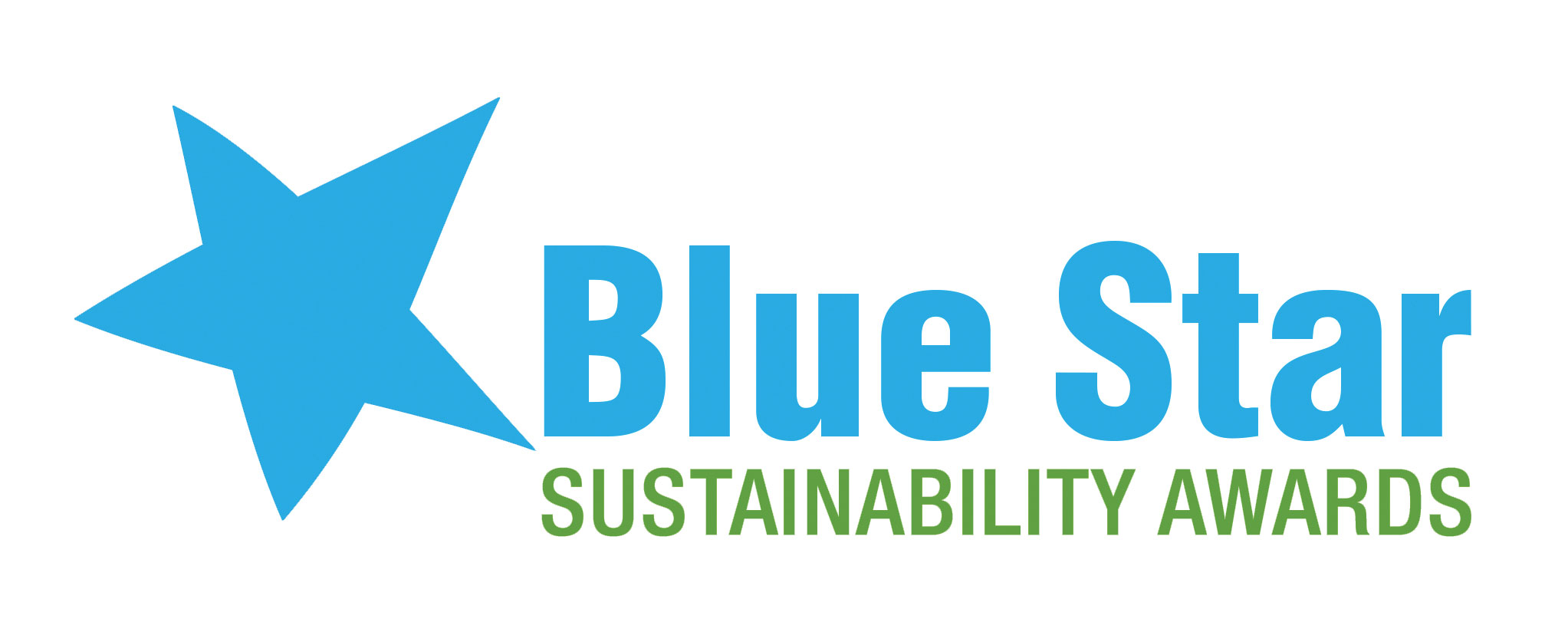 Being truly sustainable means addressing the entire spectrum of environmental, social and economic factors. So the Blue Star awards recognise civic pride, community spirit and future planning in establishing the best projects and programs to come out of NSW communities.
Core values:
Championing environmental sustainability
Introducing positive behaviour change into communities
Sustainable success through community engagement and education
Adoptable, transferable projects that could change communities across the state
Please note that the following list is not exhaustive, they're just some examples of the types of projects that could be submitted:
Built heritage projects which change or upgrade heritage sites;
Sympathetic design of new buildings or structures within heritage conservation;
Restoration or conservation of a heritage place – built, Indigenous or other and
Projects that support traditional trades that are in decline;
Local heritage projects – research and development of locally significant projects such as pioneer walks, booklets, local heritage walks.
Partnerships between local volunteer committees, regional council, and sponsors to acknowledge and honour the contribution of pioneers to a region.
Digitisation of old area records, cataloguing museum artefacts or presenting exhibits of cultural significance.
Projects that may shine a light or restore an important and significant parts of the area's cultural history.
Establishing and developing educational information to be made public to students, tourists, and locals about the history of the area or communities within it.
Projects may be submitted by individuals and community groups, local councils and businesses.