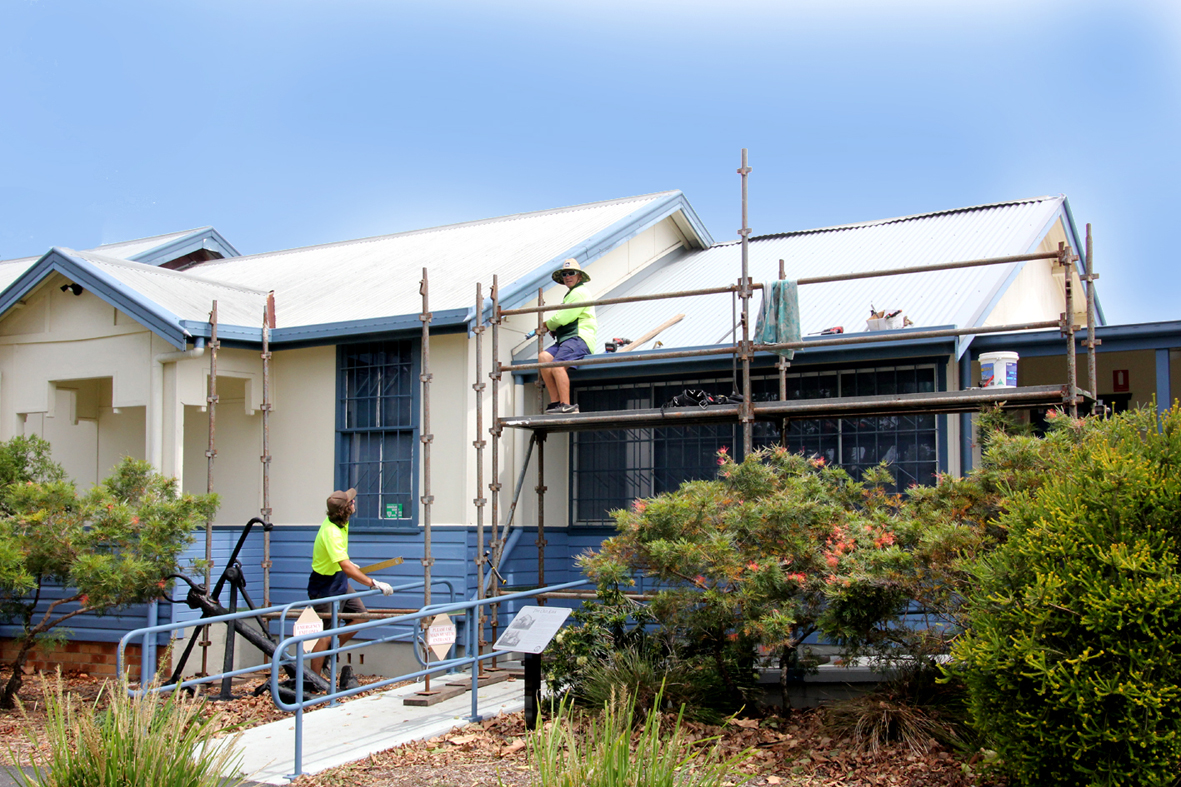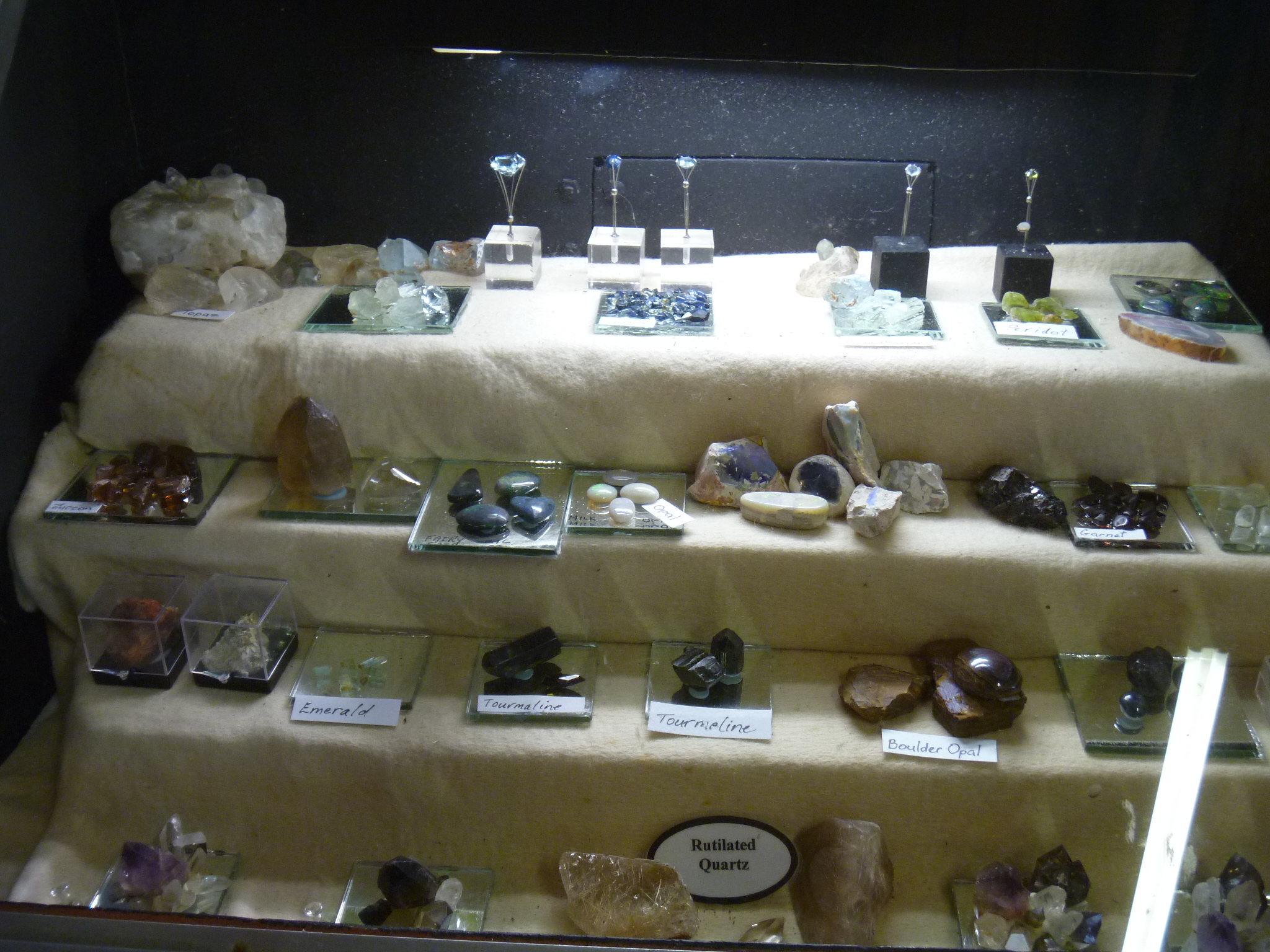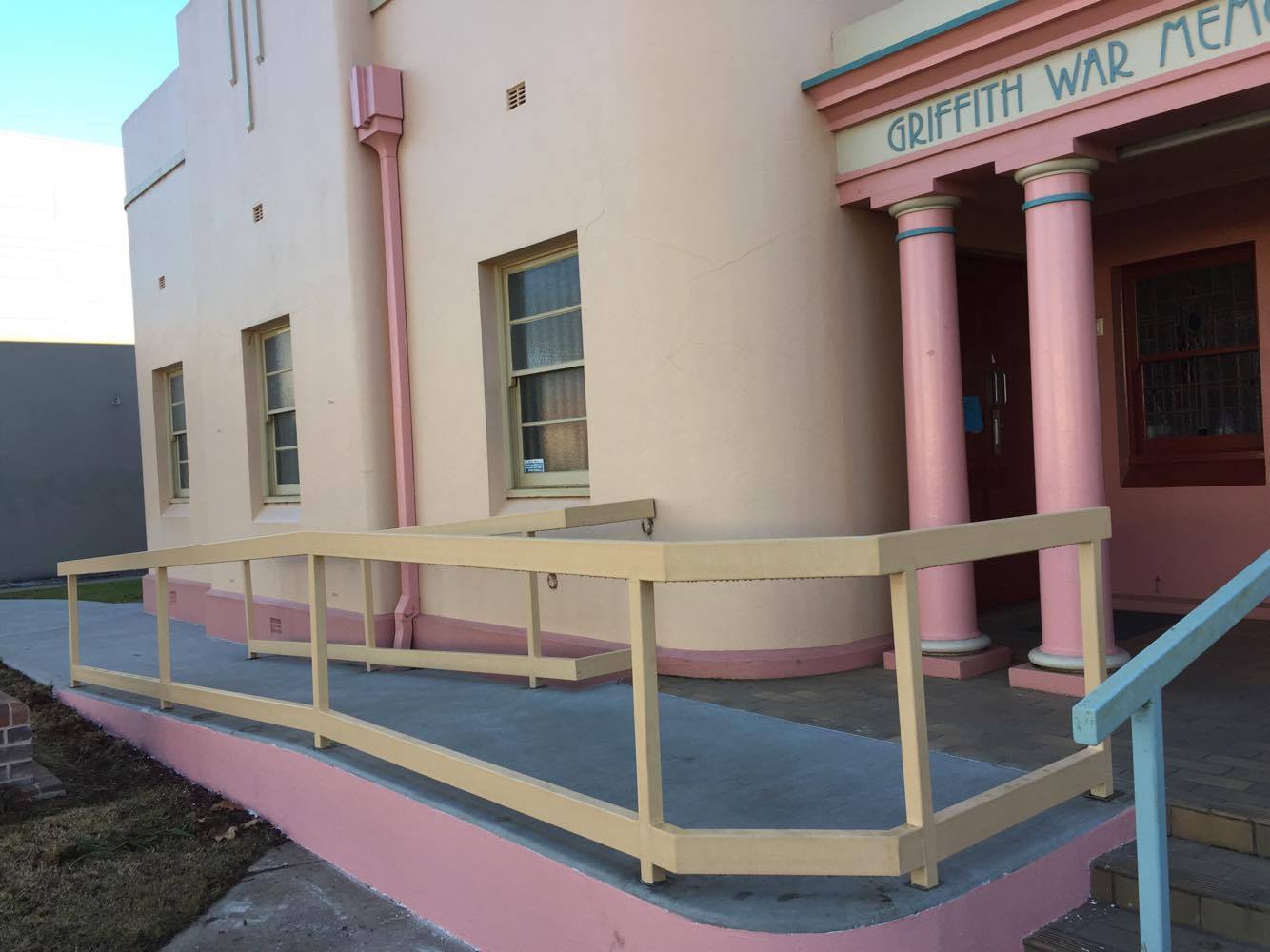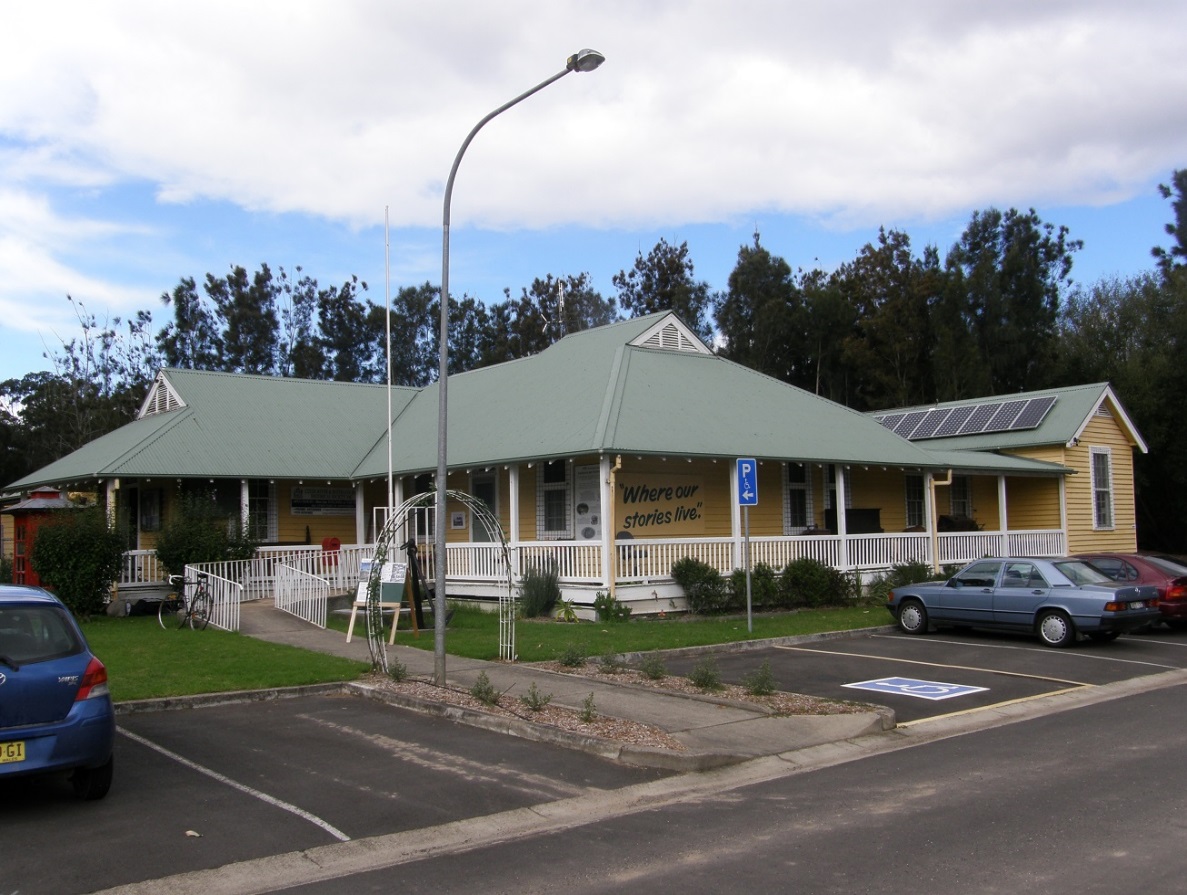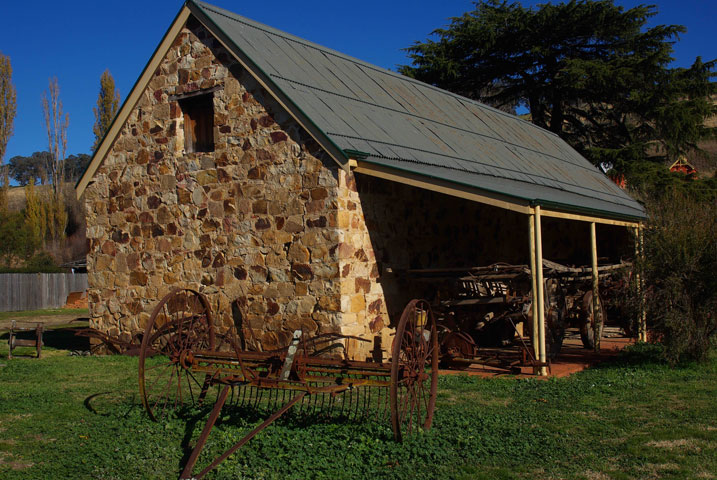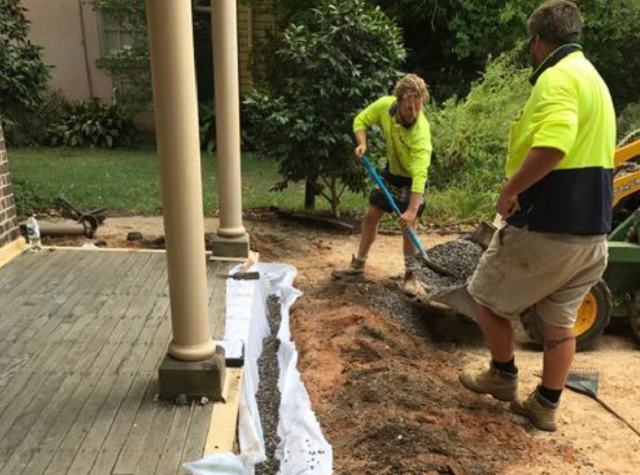 BUILDING IMPROVEMENT PROGRAM

How well does your museum or gallery building perform in terms of collection care, environmental sustainability and visitor access? 
M&G NSW has funding to provide for professional assessment of small to medium museum and gallery buildings in NSW.
You do not have to be in a heritage building! Any public museum or gallery with 15 or fewer staff can apply (see the Guidelines for eligibility details)
Building assessments will focus on the environmental performance of the building, reporting on:
The condition of the building fabric;
Energy efficiency of the building;
The stability of internal environmental conditions;
The need for, or impact of, air-conditioning and lighting systems on the building environment;
Relevant building regulations that need to be adhered to when considering modifications;
Compliance with the National Construction Code requirements for access and egress.
Previous recipients of a building assessment (or those already holding an equivalent report) may apply for:
funds to carry out recommended building works.
Building Assessment Reports: Commissioned by M&G NSW.
Grant Amount: Up to $15,000 for Building works.
Closing: Sunday, 10 November 2019
TO APPLY: 
If you are applying for a Building Assessment you can download the Application Form from this page.  We highly recommend that you contact the Museum Programs and Collections team to discuss your eligibility and other issues.
If you are applying for Building Works you will need to contact the Museum Programs and Collections team.  If your project fits our funding guidelines, we will email you an Application Form.
Please read the 2019 Guidelines before applying for this grant.
Need more information? Contact the Museum Programs and Collections Coordinator
---
GUIDELINES
---
BUILDING ASSESSMENT REPORT APPLICATION FORM
---
APPLICATIONS FOR BUILDING WORKS CAN BE ACCESSED BY CONTACTING THE MUSEUM PROGRAMS AND COLLECTIONS TEAM
PLEASE NOTE: The Building Improvement Program does not fund air conditioning units and no longer funds the purchase of new lighting systems.
---
MUSEUM AND GALLERY BUILDING IMPROVEMENT PROGRAM GRANT RECIPIENTS
---
The Museum and Gallery Building Improvement Program is a devolved funding program proudly supported by the NSW Government Office of Premier & Cabinet through the Heritage Council of NSW, administered by Museums & Galleries of NSW (M&G NSW) on behalf of the NSW Government.