Susi Muddiman OAM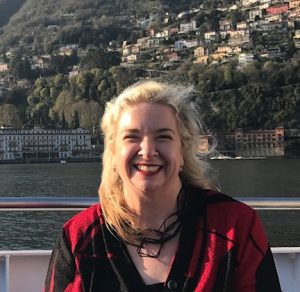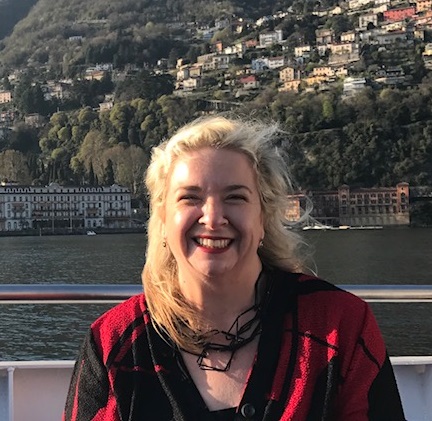 Susi Muddiman is Director of the Tweed Regional Gallery & Margaret Olley Art Centre in Murwillumbah, northern New South Wales.
Susi brings to the Board over 20 years' experience as a Director of three of the state's leading regional galleries.
Her role as Director has included her working on demanding financial management role and working across a wide range of visual arts activities, including curatorial work, capital development, policy development and change management. Susi is driven to increase professional recognition of galleries and artists by securing financial sustainability through grants, philanthropy, professional presentation of exhibitions, publications and programs, capital development and facility management.
Susi Muddiman completed a Bachelor of Arts at the University of Queensland and a Diploma in Australian Studies, specialising in Australian Art.
Susi was elected as President of the Regional Galleries Association of NSW for several years as well as the national Committee of the Print Council of Australia Inc. She has contributed to many committees, judging panels and advisory roles, and curated numerous exhibitions, many of which have enjoyed national tours, including, Surface Tension: the art of Euan Macleod 1999-2009, The Glass: Michael Zavros, and Private Assembly: a contemporary collection from Hong Kong.
Susi's role at Tweed Regional Gallery has included the development of the prestigious Margaret Olley Art Centre as a purpose-built extension to the Gallery. The re-creation of Margaret Olley's Paddington home studio was an extraordinary project for the Gallery, and the result of an initial gift of $1million from the Margaret Olley Art Trust.The Centre has proven to be a tremendous success, exceeding all expectations in terms of attendances, economic and cultural development for the region and the arts industry in NSW.
Susi was awarded a Medal of the Order of Australia in the Australia Day Honours List 2015. The citation for the honour was 'for service to the museums and galleries of New South Wales'.