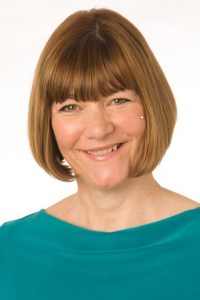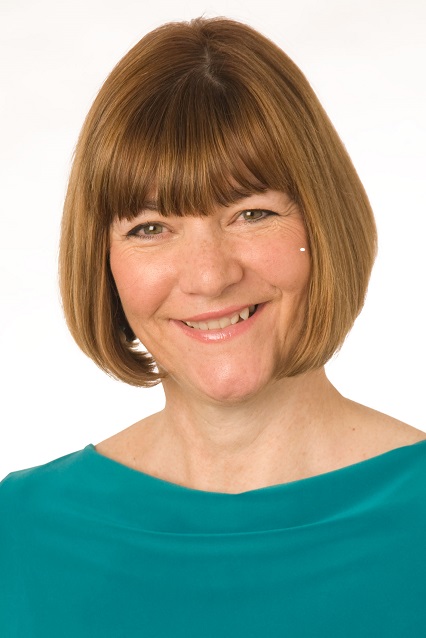 Louise runs her own coaching and consulting company which specialises in coaching leaders and their teams to improve their working relationships.  She is currently working mainly in the construction industry with organisations responsible for large public sector infrastructure projects.
Prior to focusing specifically on relationship development Louise worked as a policy and strategy consultant both in her own company and with the Nous Group and has worked quite extensively with the NSW government, local government in NSW and in the NSW  arts sector.
Louise started her career in the UK with innovative not-for-profit organisations. She held executive roles in the National Health Service (NHS) and in private health care and then led a division of the NHS Executive. In 1998/9 Louise and her family moved to Australia and she initially worked for the NSW Premier's Department and Ageing and Disability Department.
Outside her working life Louise is a devoted visitor to museums and galleries and that passion, coupled with her skills as an executive coach and strategic development consultant, adds a helpful dimension to our Board.