Kevin Sumption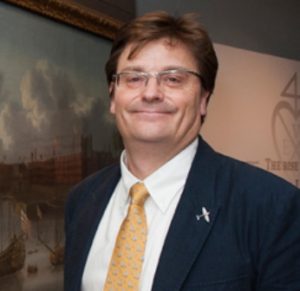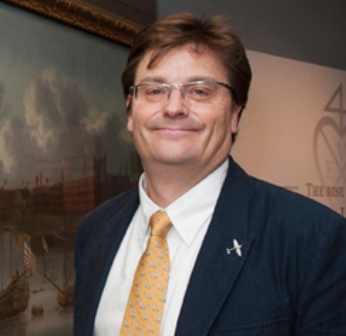 Kevin Sumption is the Director of the Australian National Maritime Museum.
Kevin brings to the Board extensive experience in museum management, exhibition and program development.
In past lives Kevin was Director of Exhibitions and Programs at the National Maritime Museum and Royal Observatory, Greenwich UK, where he was responsible for the redevelopment of the museum's learning facilities and digital outreach services.
He held the position of Associate Director of Sydney's Powerhouse Museum (2001-2008) and led the strategic management of the Australian Commonwealth Government's online portal service Australian Museums On Line(AMOL)(1999-2001)and was one of the founding curators of the Australian National Maritime Museum(1991-1995).
Kevin is well-known as an international expert in digital cultural content with specialist interest in mobile learning, outreach services and interactive media.
We consider ourselves lucky to have him.