Frank Zaknich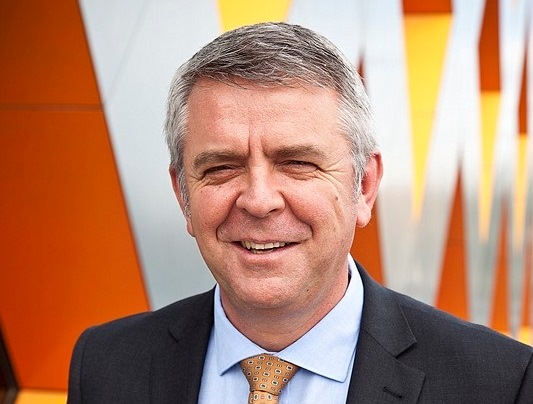 Frank has extensive experience in local government having worked in rural, regional and metropolitan councils in NSW & SA. He holds qualifications in business administration (Executive MBA), management, planning, environmental health and building surveying.
Frank commenced his local government career as a trainee health & building surveyor with Broken Hill City Council and after 20 years developing his local government skills and experience across two states, Frank returned to the City as General Manager in 2006.
Frank' most recent appointment to AlburyCity in 2013 sees him lead one of Australia's top twenty cities in what is a growing, vibrant and strategically located Albury Wodonga region.
Frank's career has been highlighted by leading and participating in successful high performing organisations. Accordingly Frank has a high level of experience in change management, community governance, strategic and regional planning – skills which have assisted the communities he has been associated with secure a wide range of community services and facilities together with significant mining, agribusiness, renewable energy, arts, cultural and film industry developments and associated commercial and infrastructure investments.
Frank assisted in establishing the Lachlan Catchment Management Authority and more recently his community development activities include membership of Regional Development Australia Far West and Broken Hill Community Foundation.
In his spare time Frank enjoys music "time out" playing drums and percussion and is looking forward to "getting the band back together ".