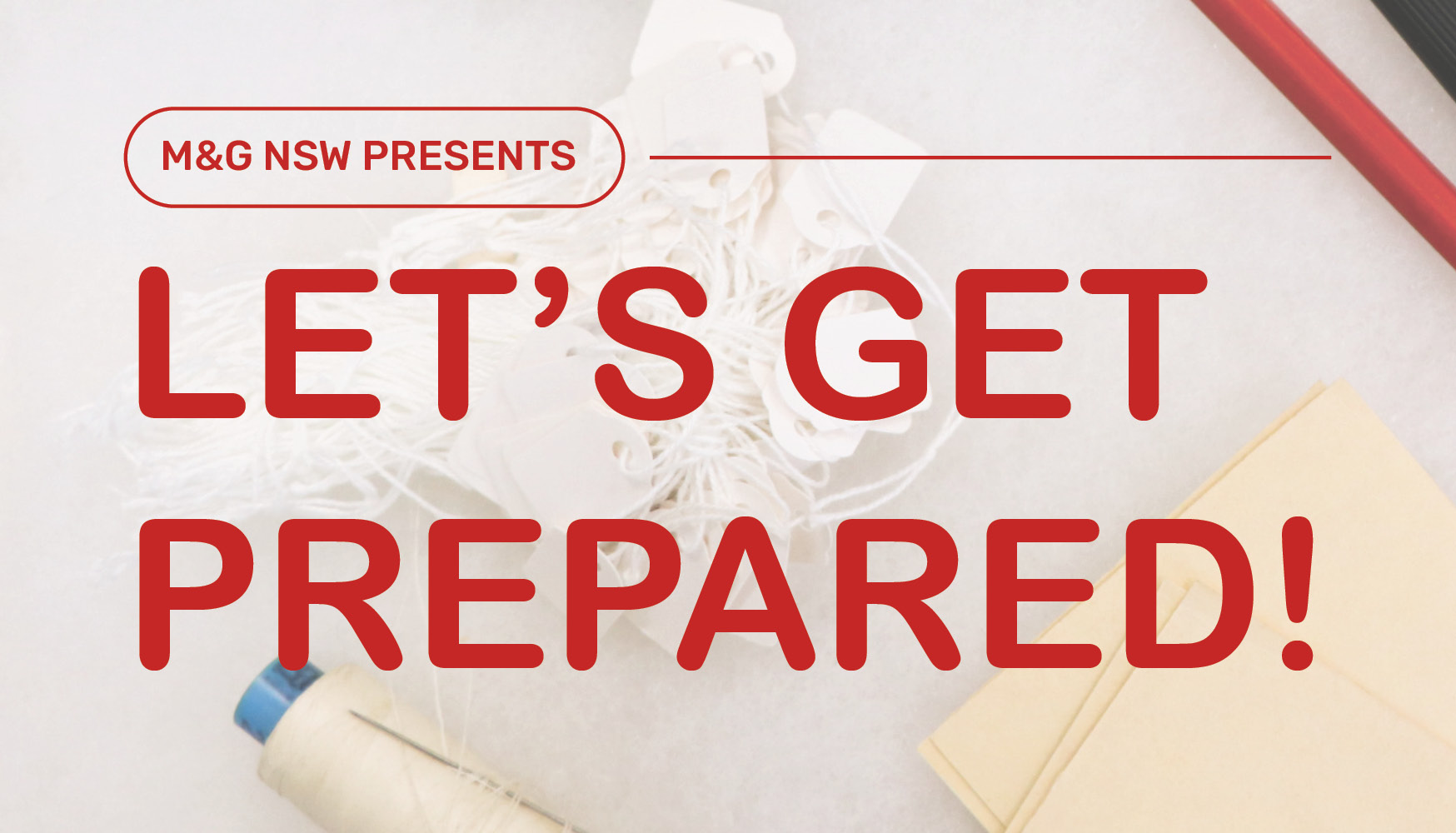 Saturday 22 October, 2022
10am – 3pm
Free
Museums & Galleries of NSW is coming to the Blue Mountains!
Visit Woodford Academy on Saturday 22 October to get advice from museum experts on object care and disaster preparedness for artists, private collections and family history.
Bring along a precious artwork, object or photo and learn how to store, care, and preserve it for the future!