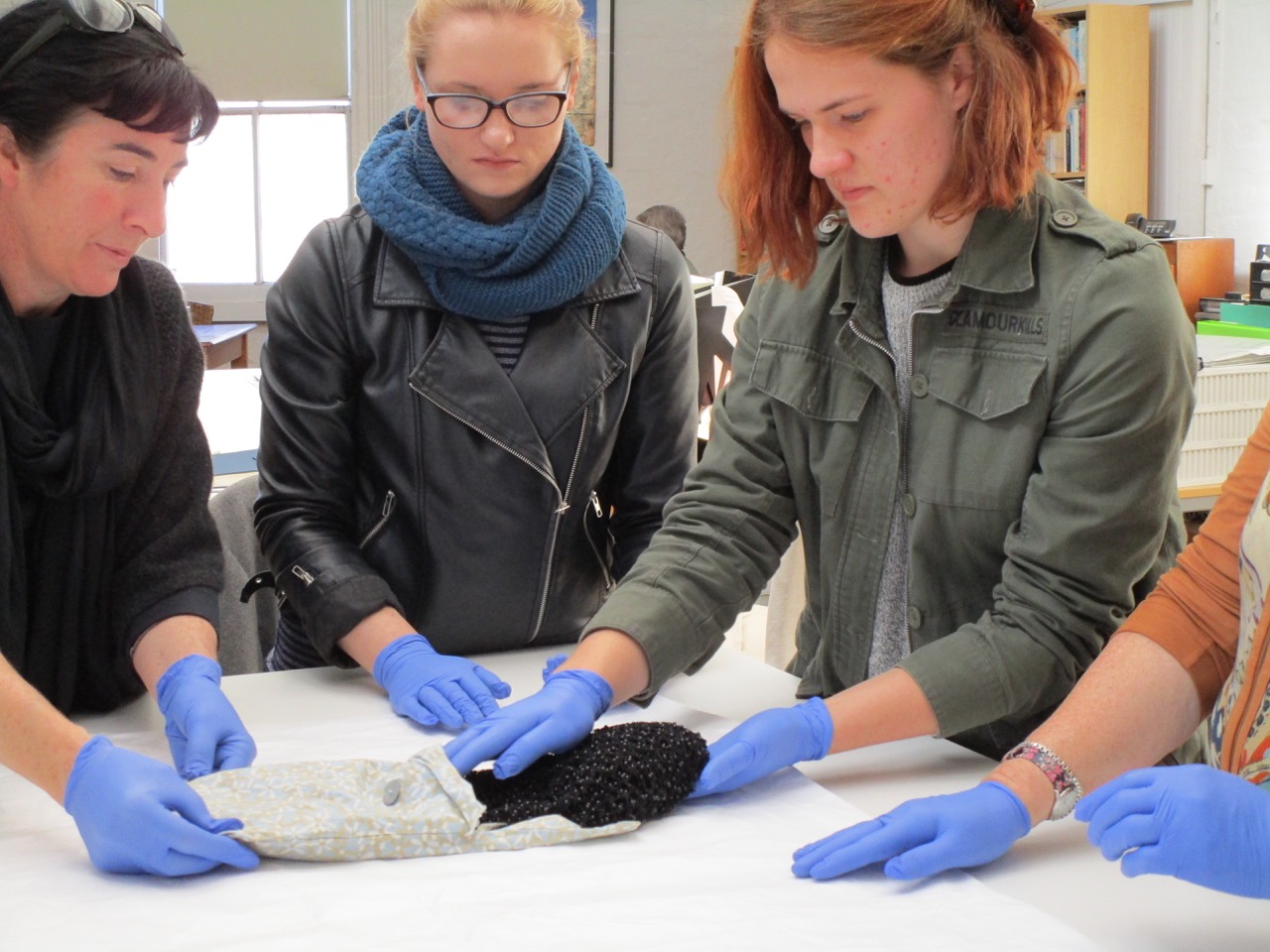 Preservation Australia Workshop
Preservation Australia has posted the calendar of workshops for 2019. Twice a year we present a week of our workshops and seminars held in-house and in the first semester (April) we are offering three of our most popular full day workshops, along with two half day workshops.
April 1 – Care of Collections (full day)
April 2 – Care of Photographs (full day)
April 3 – Basic Paper Conservation (full day)
April 4 – Handling of Objects (half day, morning) and Basic Textile Conservation (half day, afternoon)
In the second semester (September) we are running one full day workshop and two half day workshops.
September 17 – Vote for your Workshop (full day, see below)
September 18 – Display Techniques (half day, morning)
September 19 – Advanced Paper Conservation (half day, afternoon). This is for participants who have already attended a full day Basic Paper Conservation workshop
We are continuing with the 'Vote for Your Workshop' idea that we have offered in the last couple of years.  We inevitably disappoint some people when we decide on which workshops we will offer each semester, as the one they want is not on the list. So…we have left one day clear in the second semester for people to nominate which workshop they would like to attend. Just send us an email with your choice from our workshops and the one with the most votes…..
The Sydney workshops will be held in our studio in Annandale.
Further details regarding the workshops and how to book can be found on our website. www.preservationaustralia.com.au
Full day workshops are $350. A 10% discount is offered if two or more workshops are booked, or if two (or more) people register for one workshop.
Half-day workshops are $180 each.
www.preservationaustralia.com.au
For further enquiries contact us at info@preservationaustralia.com.au or 1300 651 408