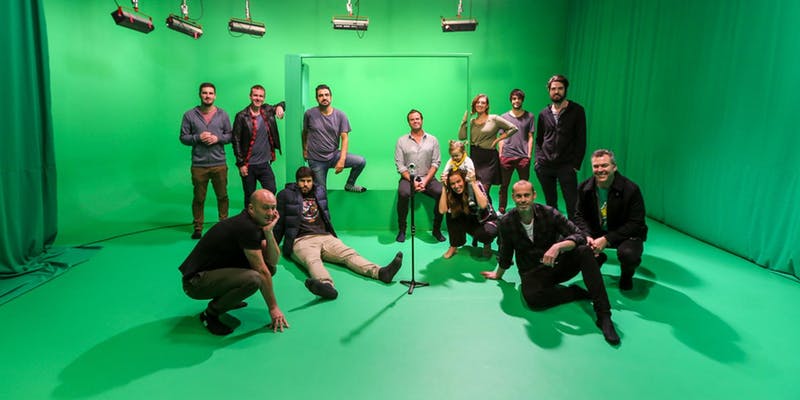 We're providing free grant writing training for artists and cultural organisations on the 26 February 2019.
This is a great opportunity to increase your grant writing knowledge and get advice on the upcoming Cultural and Creative Grants round closing 11 March 2019.
If you are an artist or responsible for grant writing and fundraising in your organisation this is the brilliant training for you.
Training topics include:
How to plan for funding
How to ask for money – Learn how to successfully ask for money using a range of mediums
How to raise secure, unattached and predictable income – untied money to use for your group's own priorities and decisions
The best way to present your proposal – tell the story of your project and your group to get the greatest advantage
How to plan for grants in a practical and easy to follow way
How to develop your statement of need – choosing data to support your project proposal
How to humanise your story – presenting a compelling picture.
Training sessions are limited to 100 participants so make sure you register early.
Tue., 26 February 2019
10:00 am – 4:00 pm