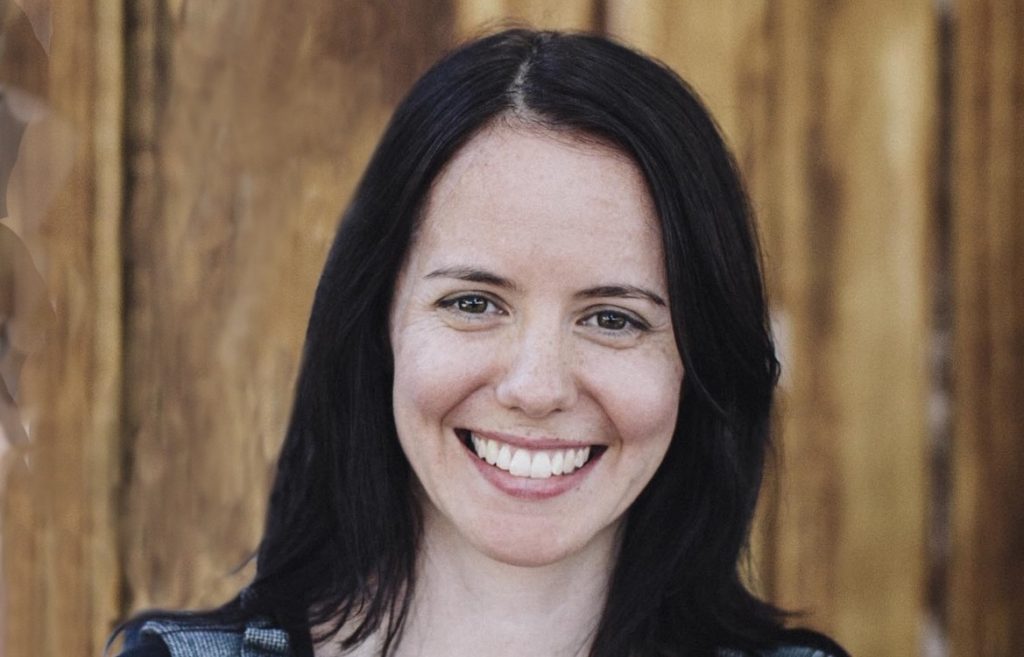 Profile
Annie's areas of specialisation include Curatorial (from concept to delivery, covering a diverse range of subject matter), Exhibition development (from pre-production through to installation and promotion), Collection management and digitisation (for cataloguing, conservation and documentation) and Digital content curation to increase public engagement.
Annie has over 17 years' experience working in the museum sector and has worked on over 25 exhibitions. She has curated a diverse range of social history, photographic and art exhibitions for both local and state museums. Annie works with collections, archives, creative teams, conservators, historians and all stakeholders and communities to unravel, interpret and introduce the past to audiences of all ages.
Her key objective is to craft compelling stories and create content that engages people with history and art, in unique and meaningful ways.
Projects
Content Curator, Collections & Stories, Regional Digitisation Prototype, Museums & Galleries NSW, 2018