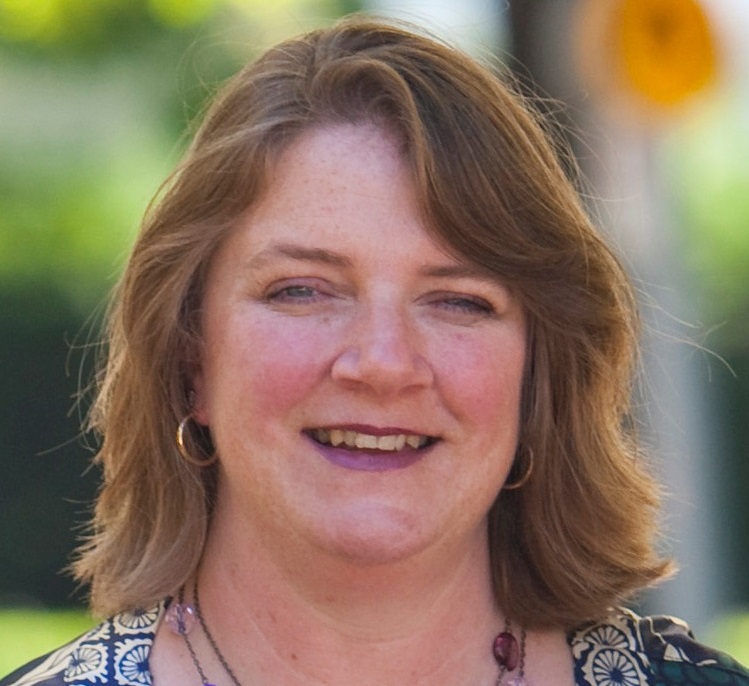 Profile
Having grown up in regional NSW, and now living back in a small country town, I know how frustrating it can be when the people or services you need are not easily available to you. My business, A3 Collection Services, will bring 32 years of experience in paper and photographic conservation, preservation training, disaster preparedness and disaster response to you. My small, portable photographic studio will allow me to digitize and record collection material to supplement your catalogue and increase your online presence.
We all have limited budgets and resources, and my hope is to be able to bring real world solutions to real world situations.
Projects
A3 Collection Services has been in business for 18 short months, but in that time I have
Provided objects handling training to Canberra Museum and Gallery staff
Provided training in rolling large format collection items to the National Library of Australia collections staff
Digitised a small collection of lantern slides for UNSW ADFA Special Collections staff
Teaching and tutoring in Heritage Conservation at the University of Canberra
Undertaken paper and photographic conservation in the Paper Lab at the Australian War Memorial, and assisted with the writing of Crystal Clear-standards and guidance for digitising regional collections for Museums and Galleries of NSW.
My business is young, but my experience is decades old!
CONTACT INFORMATION
Cheryl Jackson
A3 Collection Services
51 Butmaroo St
Bungendore
Bungendore NSW
Phone: 0434061102

---
OPERATION AND STAFFING
Year Commenced: 2019
Number of Staff: 1
Staff Basis: Sole Operator
AICCM member: Yes
GST Registered?: No
ABN: 77548947