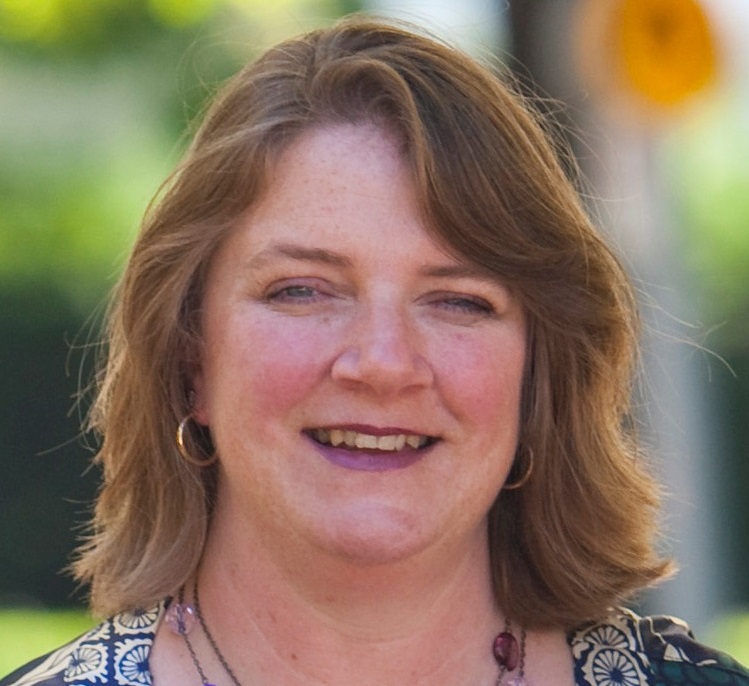 Profile
Having grown up in regional NSW, and now living back in a small country town, I know how frustrating it can be when the people or services you need are not easily available to you. My business, A3 Collection Services, will bring 32 years of experience in paper and photographic conservation, preservation training, disaster preparedness and disaster response to you. My small, portable photographic studio will allow me to digitize and record collection material to supplement your catalogue and increase your online presence.
We all have limited budgets and resources, and my hope is to be able to bring real world solutions to real world situations.
Projects
My business is brand new, but my experience is decades old! I have taught from volunteer museum curators through to Masters Students. I have worked in large, national institutions and provided practical advice to members of the public for their own collections. I have responded to large scale disasters with no resources to roof leaks with a few items getting damp.
Training – University of Melbourne Photographic Conservation Intensive 2009 – 2018
Digitization – provided comments on draft archival digitization standards for the National Archives of Australia – 2018
Exhibition installation – Without Consent, Fraser Coast Discovery Centre for the National Archives of Australia – 2018
Disaster preparedness – revised the National Archives Disaster Preparedness Plan after the move to their new Preservation Facility – 2017
Disaster response – Katherine Floods – 1998