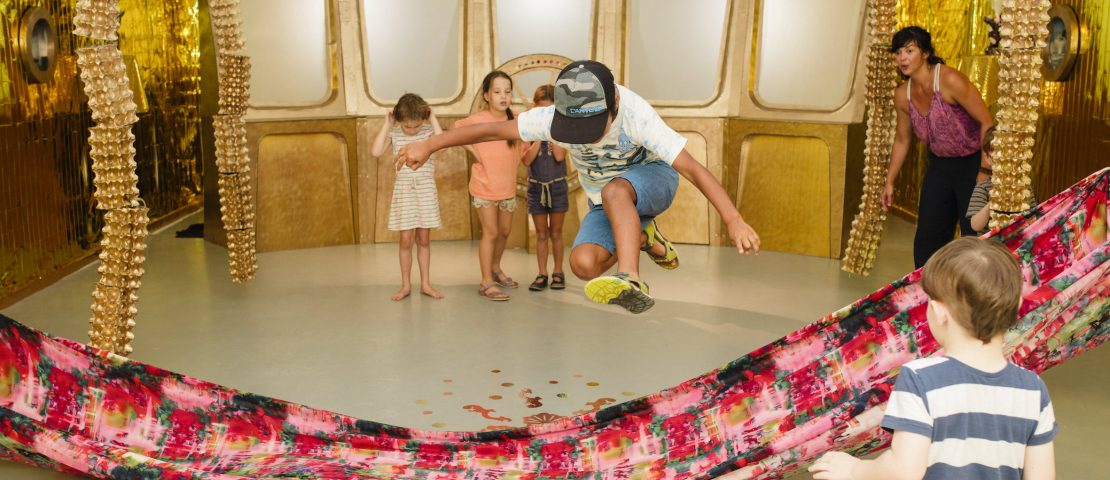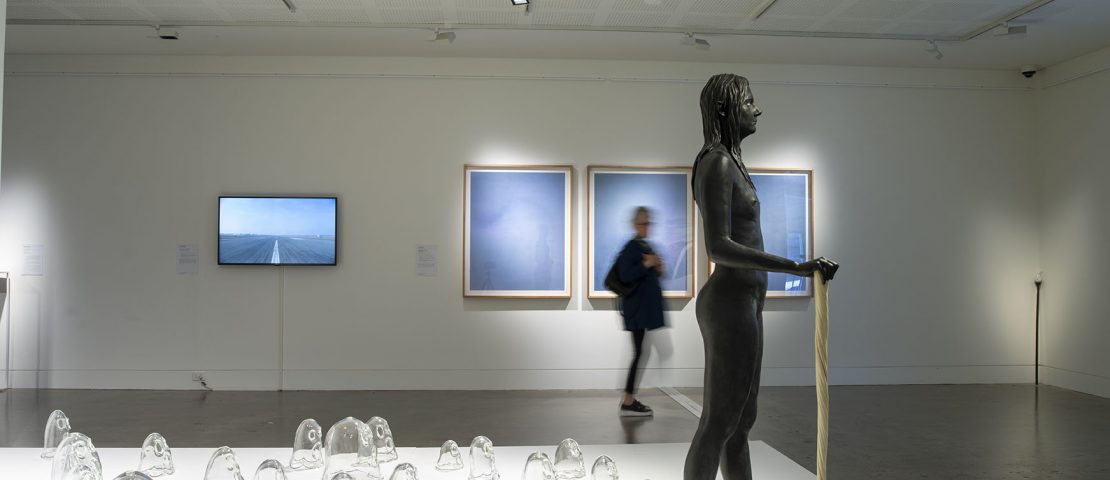 Museums & Galleries of NSW Gallery Grants are now open to NSW public galleries. Funding is available for newly developed exhibitions through the Dobell Exhibition Grant and support for audience engagement activities is offered through the Audience Development Fund.
Applicants should contact M&G NSW to discuss their project prior to submitting an application. M&G NSW staff are on hand to provide advice on developing projects, writing grant applications, and budgeting.
Please contact M&G NSW on 02 9252 8300.
DOBELL EXHIBITION GRANT
The Dobell Exhibition Grant (DEG), supported by the the Sir William Dobell Art Foundation, offers $40,000 in funding to one regional NSW gallery per annum. The program aims to support high quality exhibitions that speak to a broad audience across NSW. To assist in expanding appreciation for the visual arts, these exhibitions should be supported by innovative public and education programs that creatively engage both artists and the community. Exhibitions supported previously include Lismore Regional Gallery, From Here to There: Australian art and walking and Newcastle Art Gallery for their exhibition SODEISHA: Connected to Australia.
Amount available: $40,000
Closing date: Wednesday 4 September 2019, 5.00pm
The Dobell Exhibition Grant is supported by the Sir William Dobell Art Foundation and managed by Museums & Galleries of NSW.

AUDIENCE DEVELOPMENT FUND
The Audience Development Fund (ADF) offers public galleries in NSW assistance in targeting and developing new audiences. It encourages galleries to create innovative public programs that engage artists and the community. The fund is designed to support galleries to develop and trial new models for engaging audiences that will increase immediate and future attendance, access and participation.
Funds can be used for costs that support the development and implementation of public or educational programs, provide seed funding to trial new models for public engagement and/or build new partnerships for audience development. Examples of past programs supported include Wadjar Regional Indigenous Gallery's Birriimba workshop at Yarrawarra; 1000 Words – Arts and Literacy program for schools at Northern Rivers Community Gallery and Argo Pacifico Kids Club at The Lock-up, Newcastle.
Applications that create new or extend existing partnerships within regions are strongly encouraged.
Amount available: Up to $10,000 for each grant (no minimum)
Closing date: Wednesday 31 July 2019, 5.00pm
The Audience Development Fund is a Create NSW devolved funding program, administered by Museums & Galleries of NSW on behalf of the NSW Government.